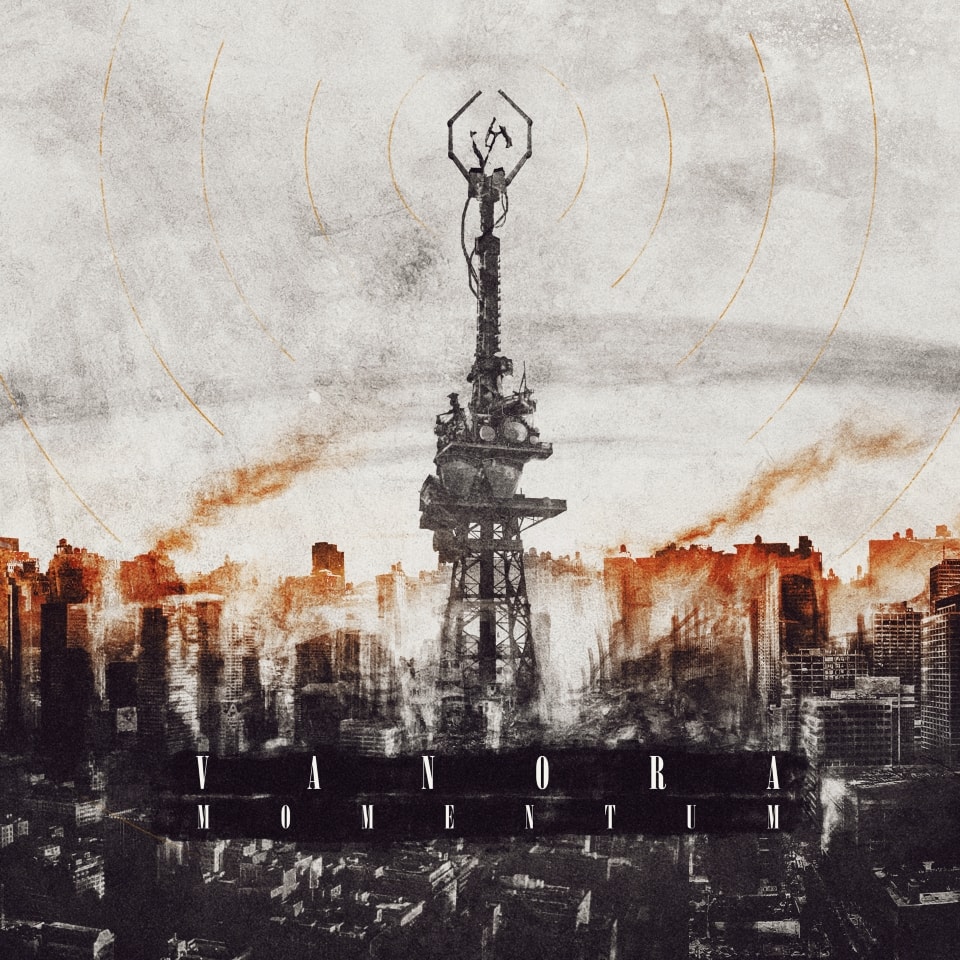 Vanora's first full length album MOMENTUM is out now!
The album comes as a digipack CD (with a bonus track) and is also available for digital streaming on all major streaming services.
Get the album in our web shop here.
Follow this site, our page at Facebook and Vanora at their Facebook page for more information about the band, album, singles, tour dates, merchandise and more.