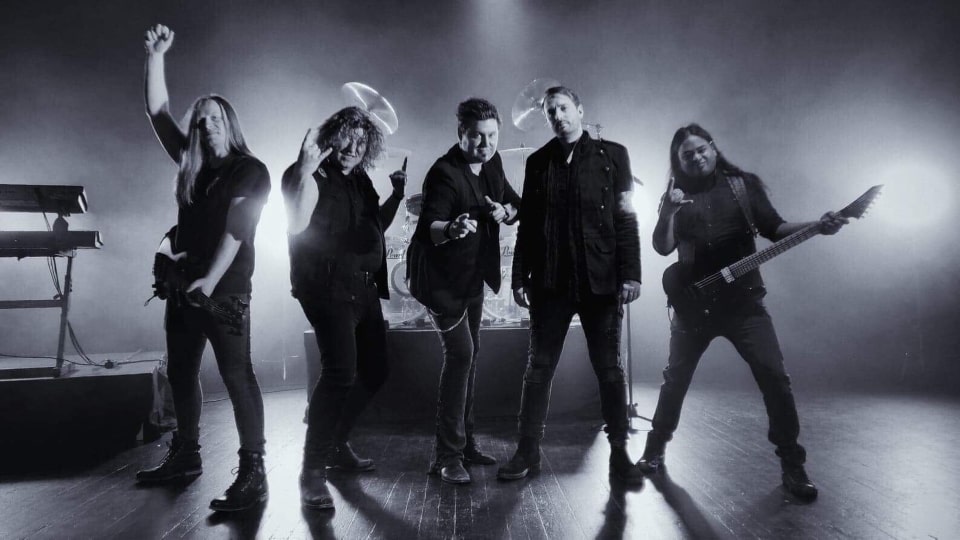 At the end of the year 2017, we decided to gather this crazy collection of good friends and musicians who all share the same passion for powerful music. After years in various bands and projects, we finally had the time and effort to work and create a group together.
We decided to call this band SECRET CHAPTER!
As the year 2018 went by, many hours were spent to rewrite, record, produce and finalize old songs that were mostly written but now has brand new and exciting clothes.
We decided to name our first album, "CHAPTER ONE"!
Working together with Andy LaRocque (King Diamond) at Sonic Train Studios, who did a fantastic job co-producing, mixing and mastering for us, we couldn't be happier with the result!
At this point, we are stoked, excited, and looking forward to showing you what's within the secret chapter!
Line up:
| | | |
| --- | --- | --- |
| Ole Aleksander Wagenius |   | Vocals |
| Jon Aarseth |   | Guitars |
| Magnus Johansen |   | Keyboards |
| Stian Stensrud |   | Bass Guitar |
| Ronny Rocken Arntzen |   | Drums |
Discography:
Information:
Interview-requests, promo-pictures, etc.: This email address is being protected from spambots. You need JavaScript enabled to view it.