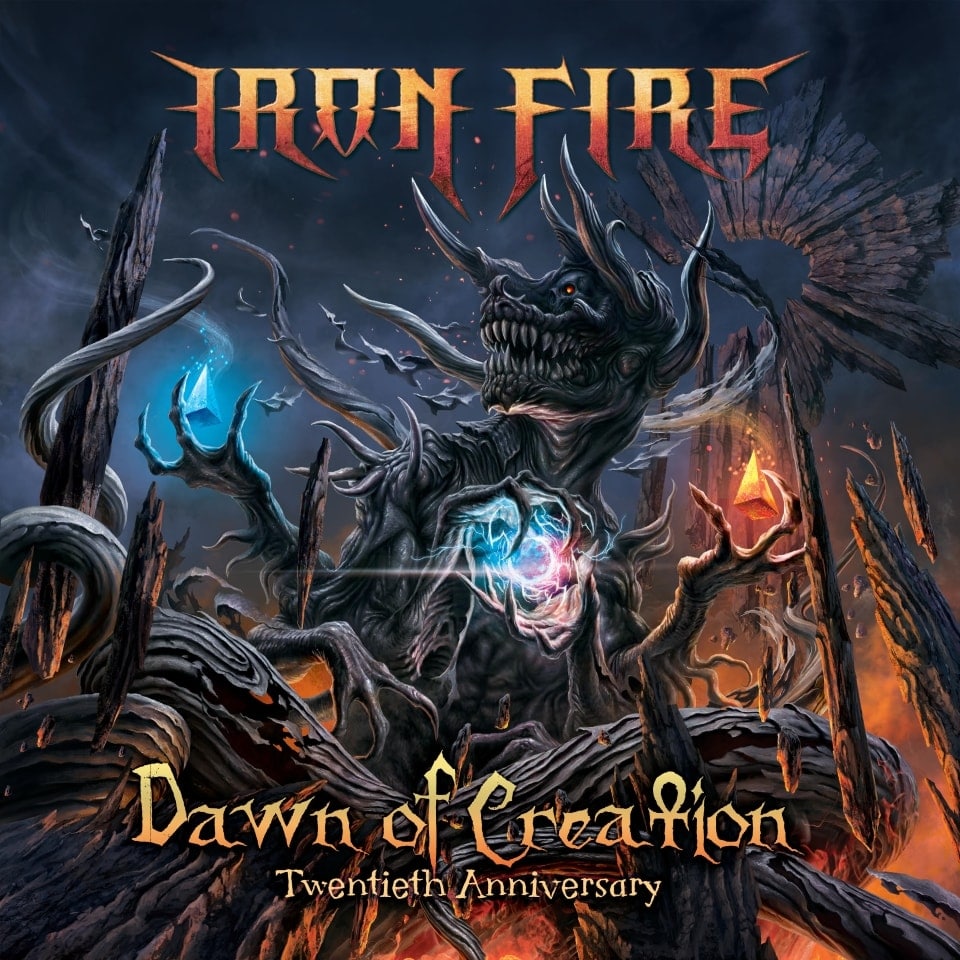 OK, fellow Metalheads..
We're happy to announce Iron Fire's new release Dawn of Creation. The release marks their twentieth anniversary and contains new tracks, tons of rare demos, live tracks and more. And the booklet is filled with linear notes.
Release date is set to 4th of May. And it will be available as Double Digipack CD and Digital Download.
First digital single and pre-orders will be available this coming Friday.