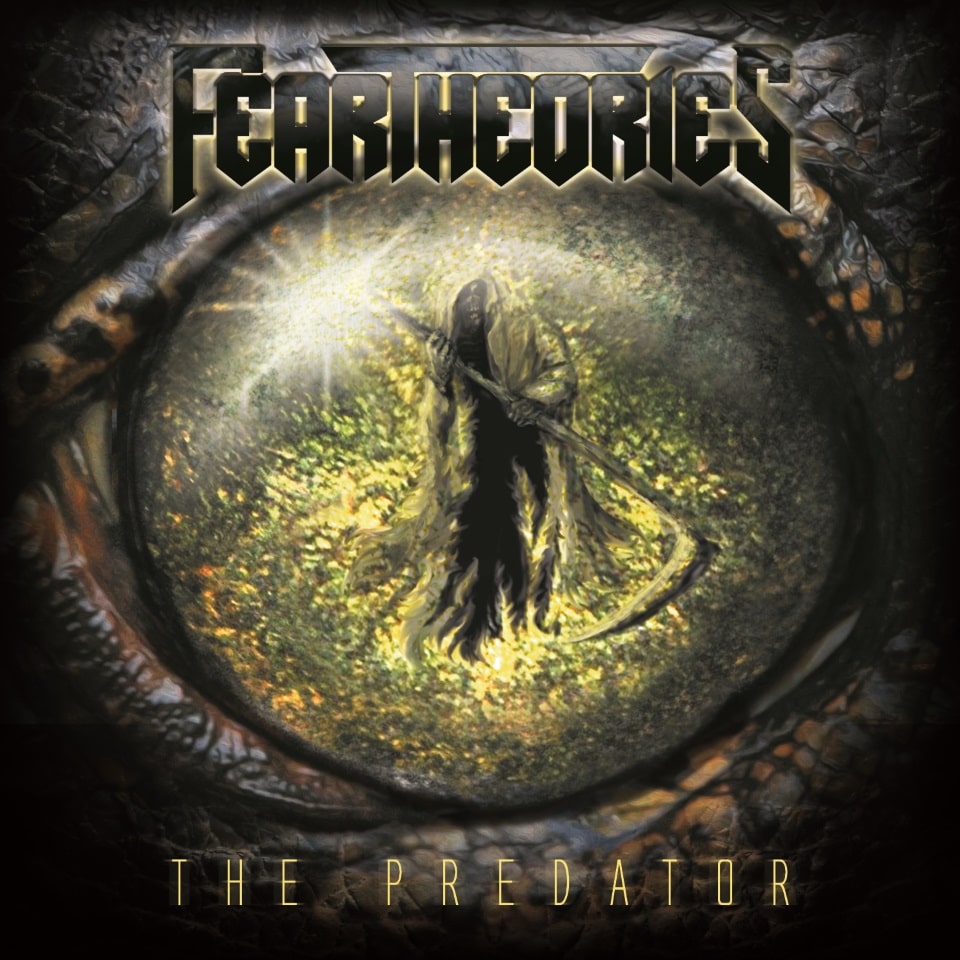 Debut album The Predator from Fear Theories showcases Classic Heavy Metal with a modern approach and high-end production.
Fear Theories - The Predator release date: February 26th.
First single My Own Worst Enemy and preorders available from January 29th.
About the band:
Fear Theories started in fall 2010 on the Norwegian west coast in the city of Haugesund. With their hard and heavy oldschool, mixed with a slightly modern approach they released their first EP So It Begins in 2013. Sharing stage with bands such as Sabaton, Paradise Lost, Eluveitie and Septic Flesh at Karmøygeddon 2013, and recieving great feedback from their debut EP from the likes of Heavymetal.no and From The Depths Entertainment including various others, airtime on radio stations worldwide such as RockRadio Sofielund (Sweden) and Metal Genesis (Australia). The band has regularly been visiting the biggest western and eastern Norwegian cities headlining and supporting other bigger bands. Currently Fear Theories is working on releasing their debut album due to release early 2016.
For more info on Fear Theories go to their Facebook Page.