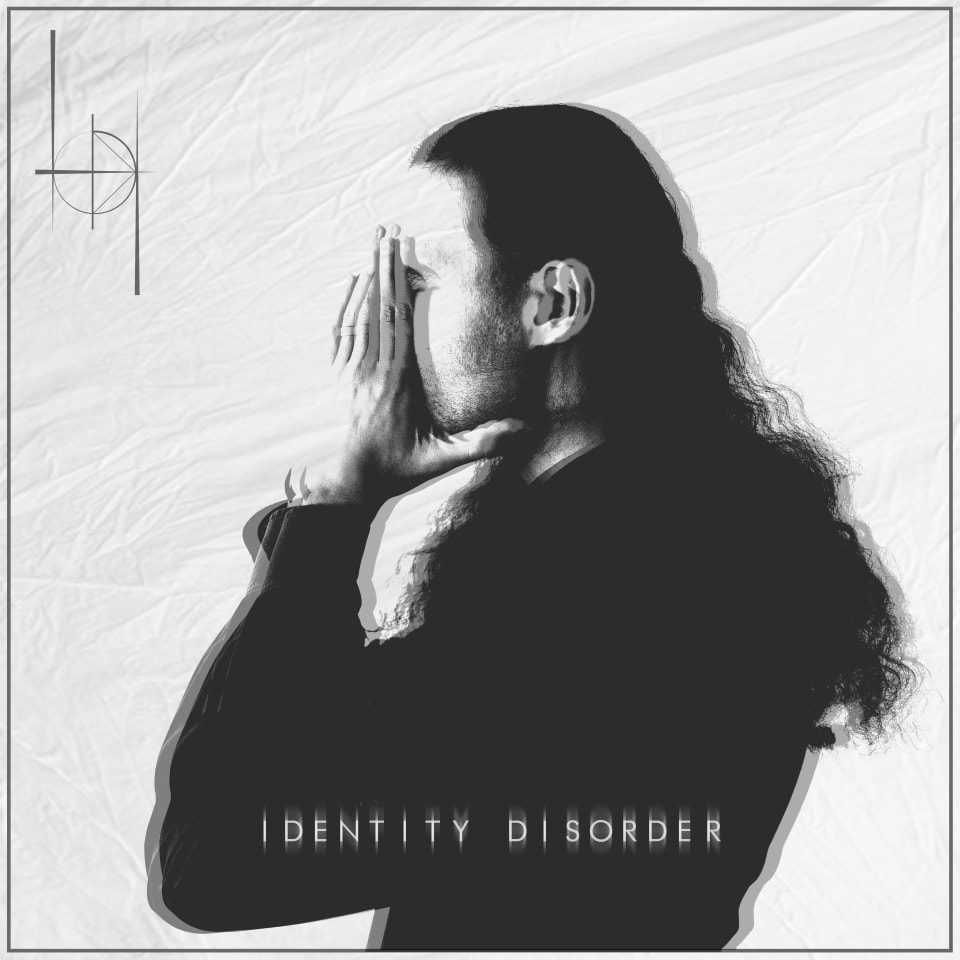 After a 4 years of hiatus and after releasing the debut album Skinless Agony Brood Of Hatred returns with the new catchy album Identity Disorder.
This is a gift of chaos and disorder, songs of life and death.
The heart and soul of my identity, given to those who believe.